This post is also available in: Français

It is now time to announce the 10 winners of the genealogy raffle launched on February 22, 2021, in which you could win an annual subscription to Genealogy Quebec, 1,000 hits on PRDH-IGD.com or $ 200 on our online boutique!
The winners are:
Lisa Guindon
Michel Néron
André Coulombe
Sylvie Houle
Jean Leclerc
Guillaume Boissonneault
Nathalie Lagassé
Gaston Moore
Audrey Champagne
Rachel Bouffard
A big thank you to our 4,410 participants!
60% off on the Drouin Institute online boutique
If you aren't one of our 10 lucky winners, we still want to give you an opportunity to save money! Enjoy 60% off all purchases on the Drouin Institute boutique with the code DROUIN2021! This offer is valid until March 15th, 2021.

To benefit from this promotion, simply enter the code DROUIN2021 on checkout.
The Drouin Institute online boutique includes all the books and CD-ROMs produced by the Drouin Institute, more than 4,000 items. The boutique is also home to various directories and books from historical and genealogical societies across Quebec, Ontario and the United States.
You may use the search function to find books pertaining to a specific region, family, individual or subject.
Here are some of the collections available on the boutique.
Patrimoine familial (Family Heritage)

This collection presents some of Quebec's most notable historical figures and details their genealogy and family history.
Patrimoine national (National Heritage)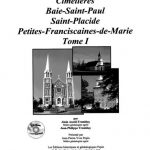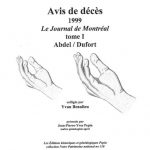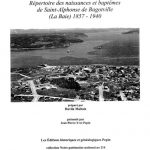 The Patrimoine national (National Heritage) collection contains various directories of parish records, cemeteries, death notices, memorial cards, censuses and more.
Livres divers (Miscellaneous books)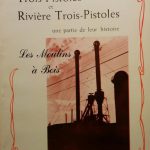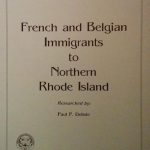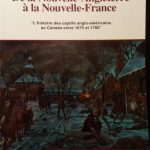 Contains various books and directories from the Drouin Institute as well as genealogical societies from Quebec, Ontario and New England.
Again, thank you for your participation and your confidence.
Genealogically yours,
The Drouin team