This post is also available in: Français
The Marriages and Deaths 1926-1997 tool contains most of the marriages and deaths recorded in Quebec between 1926 and 1997, all religious denominations included.
The records are indexed through files that present the relevant information extracted from the original document. In the case of the marriages, it is also possible to view the original document.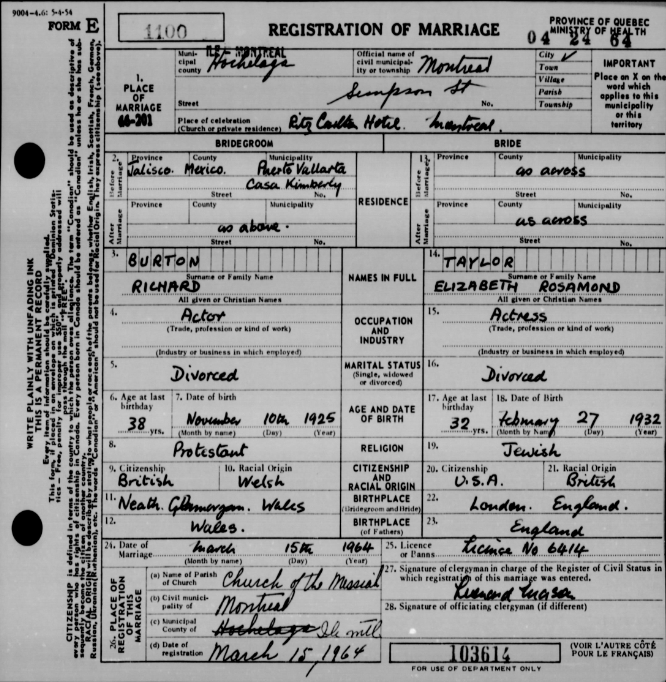 This tool is equipped with a detailed search engine. With that said, the search engine does not come with a search dictionary; it is necessary to search for the multiple variations of a given name manually.
As a rule of thumb, we recommend to limit your initial search to only a few parameters; a family name and the year of the event. If this produces too many results to sift through, a first name or a second family name should be added.
As with many of our other tools, you may use the "%" character in order to search for part of a name. For example, a search for "Rog%" will find all of the records where an individual bearing a name that starts with "Rog" is mentioned. This allows you to widen your search even further, if necessary.
Marriages and Deaths 1926-1997 can be browsed with a subscription to Genealogy Quebec here.